MCINTOSH CONCRETE ~ A TRUSTED TEAM
Our Vision
To be a reputable & trusted concrete placing business
Our Purpose
To function & operate our business with integrity, reliability & commitment.
To support our team to be the best they can be in the industry.
To keep our team safe at all times.
Our Values
Keep our Team Safe | Integrity | Trusted & Reliable Team | Customer Focused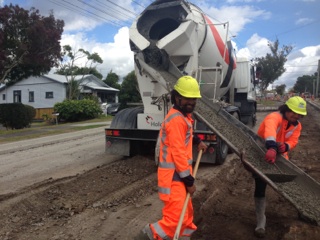 McIntosh Concrete Ltd. was formed in January 2009 by Ken & Bernie McIntosh; Ken has a wealth of knowledge in the concrete industry with over 30 years experience.
We provide a personable approach by always maintaining a professional finish with our work.  We believe this is fundamental to the success of our business.
We pride ourselves on our tagline "Fair & Honest" which we stand by 100%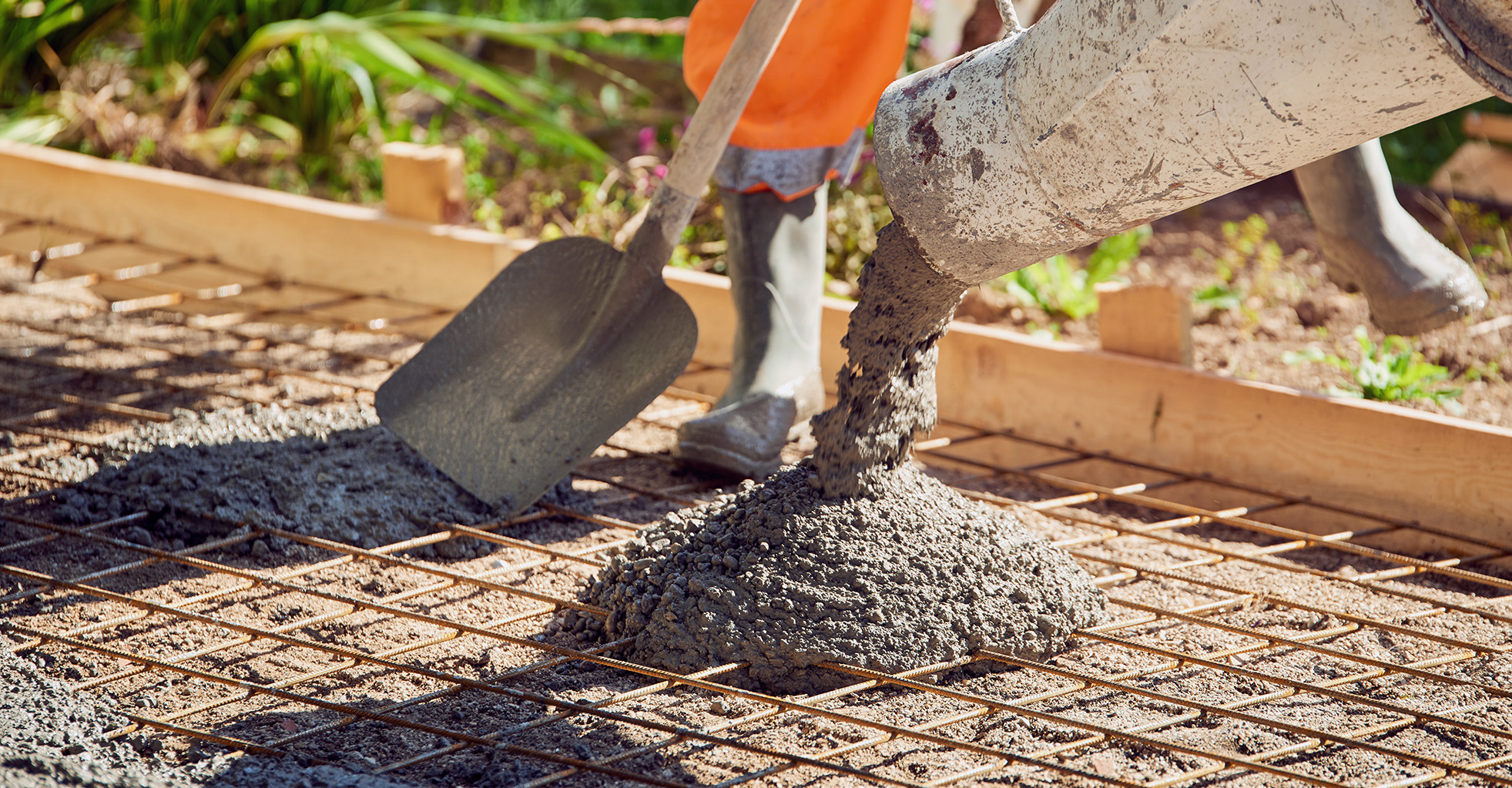 I started my career in the concrete industry as an apprentice blocklayer, straight out of school. As part of my apprentice years I spent a painful year constructing blocks; little did I know back then that this would set the foundations towards something I would become quite passionate about later on in life.
Probably didn't know it then, but starting from scratch certainly made me understand & appreciate what it takes to construct the many residential brick homes seen around the suburbs of Auckland's North Shore.
 My career covered a stint in Australia working on construction sites (to all hours of the morning) and then moved into the more residential scene focusing on concrete driveways and paths which also involved stencil concreting (an area not common to the NZ market)
In 2001, I returned home with my family to NZ, where I worked for 2 years for a reputable concreting firm based on Auckland's North Shore.  The works were primarily in the residential home market, laying concrete driveways, paths, and floor slabs.
Later that year, I went into partnership, priorities change after 5 years in business and it was time to bite the bullet and go out on my own…..
The rest (as they say) is history…….